PLEASE WELCOME NEW AXEMASTER MEMBERS:
CRAIG GRIBBEN - Drums
SCOTT EICHER - Lead Guitar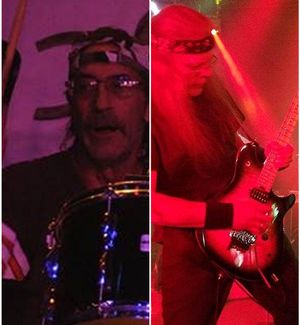 Video from AXEMASTER's "Crawling Chaos" album 
Video from AXEMASTER's "Overture to Madness" album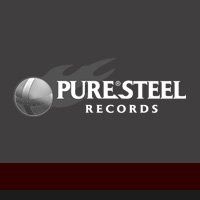 Current AXEMASTER label. Find the most current AXEMASTER albums and other kick ass metal at.......
You can buy "Crawling Chaos" and other Axe & Axe related releases, merch, and collectables directly from us! JUST DROP BY THE WEBSTORE!!!!!
Previous events
AXEMASTER with Gates of Paradox & Dysplacer
Axemaster providing direct support for ex Metal Church and Trans Siberian Orchestra vocalist Ronnie Munroe's solo band
The Metal Bash Festival has returned to Sandusky